Tag Archives: android google tablet 9 inch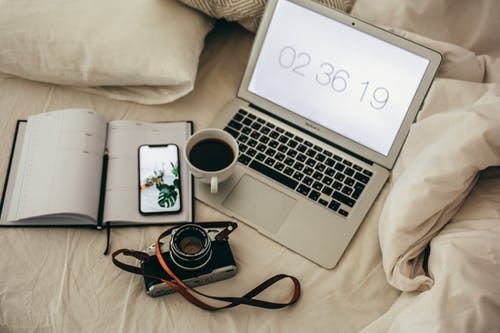 How iOS 13's new features help you in becoming the master of emailing?
A device with iOS 13 can be the best choice for emailing. It has numerous new features that allow you […]
Read More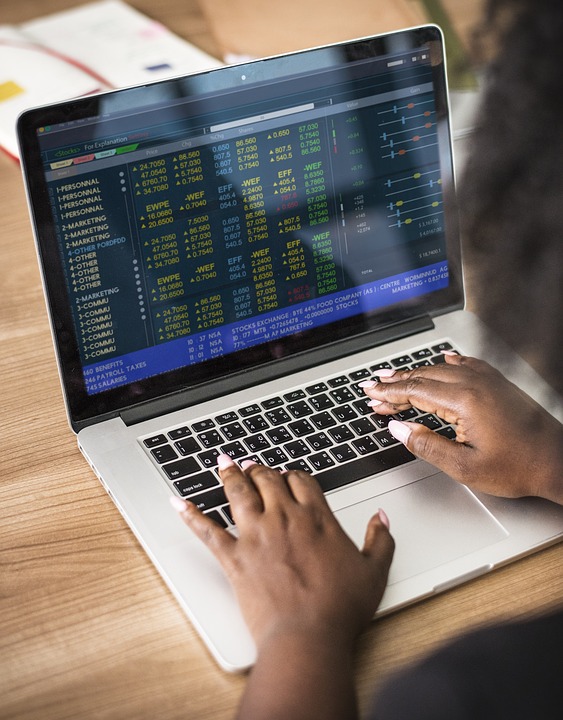 Apple vs. Apple-What is best, iPad Air or iPad Pro?
Are you confused about the decision between the iPad Air tablet and the iPad Pro? Welcome to the club. To […]
Read More