It is time to take advantage of the new Google Experience Launcher. Google has introduced this launcher for android to assimilate Google Now. This launcher is designed for Nexus 5, and you can install this on your android gadgets with some tweaks.
Some users are confused about the different interface because Nexus was changed entirely. This device was launched with 4.4 KitKat android. Google is working to simplify its use for its users. Remember, it will become an essential part of your UI (user interface) and manager your apps tray and home screens. 
In the previous launcher, it was difficult to access Google Now and numerous other services. It is easy to access them by swiping the sides of Nexus 5. Moreover, information system and smart search of Google on the home screen has undergone some improvements. It is possible to access them directly. The Experience Launcher is available for the users of Nexus 5. Here are some steps to install it on other gadgets.
Install The Experience Launcher of Google
Remember, each android tablet or phone may have pre-installed experience launcher. You can find its code in the official search app of Google. Similar to Google Apps, the search apps are pre-installed. Your device can update itself from the Play Store.
In every search version of Google, you can find a code for the Experience Launcher. The present version can run smoothly on 4.1 android or later devices. Numerous android apps may run on their supported devices only. Remember, Nexus features an exclusive app to activate the functions of experience launcher. See these steps to install this launcher.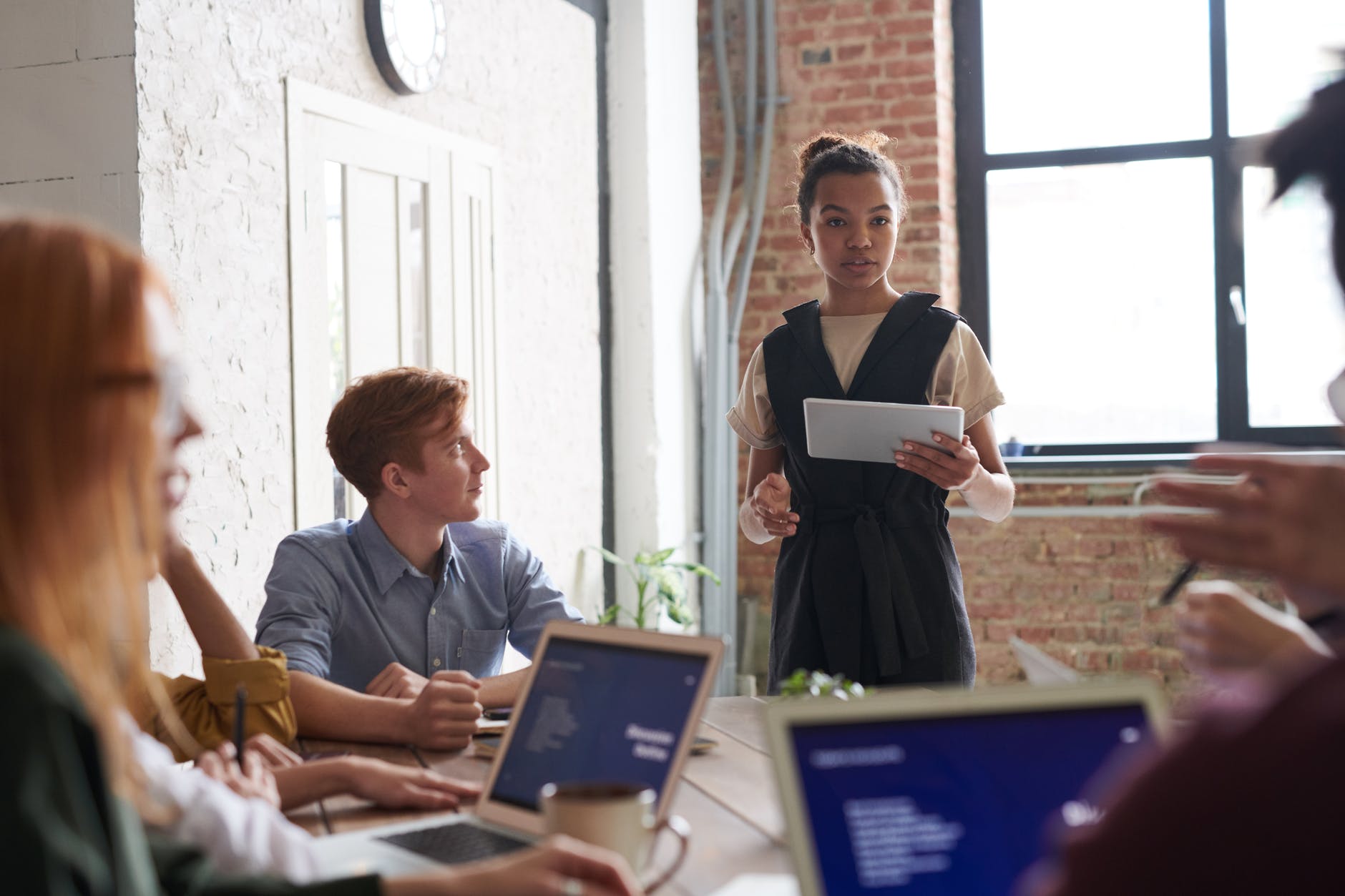 Download an enabler app from the site of android police and download the com.google.android.launcher file. Feel free to download it on your device or computer and copy it.

It is time to enable "Unknown Sources" options by accessing a security screen and side-loaded files. It is possible to disable the possibility of unknown sources later because of security reasons

. 

After side-loading a file, click the "Home Button" of a device and select the "Search Launcher of Google" as a new launcher.
Remember, this launcher may not work correctly on every device. It is not officially available for every android device. The company is working on bug fixes to fix numerous issues of the launcher.
Use Google Experience Launcher
With a new launcher, you will be able to experience remarkable improvements in the home screen and android devices. You can use voice action because this launcher will always listen to you. To start your work, you can say "OK Google" and begin talking to start your search. 
Moreover, you can get advantage of Google Now integration. Access the feature of Google Now by swiping from the left of the home screen. This new launcher will help you to save money and increase the efficiency of your device!