If you need the best wholesale tablet, consider the amazing devices of Windows 10. These are armed with windows 10, powerful processor, and excellent battery life. The windows 10 tablets can replace laptops with their 2-in-1 design. For your convenience, here is a list of cheap windows 10 tablets for 2019.
Microsoft Surface Pro 6
If you can spend money, consider this windows 10 tablet. It has several unique features with different configurations. Feel free to choose from 8GB of RAM or 16GB of RAM along with 128GB, 256GB, 512GB to 1TB storage. Windows 10 is a standard operating system in this tablet. 
Are you ready to pay $100 extra? Consider this device for its unique features. In the list of cheap wholesale tablet it can be in the bottom because it is a bit expensive. It has 12.3-inches display and 2736×1824 resolutions. It comes with a 5-megapixel camera in front and 8-megapixel back camera.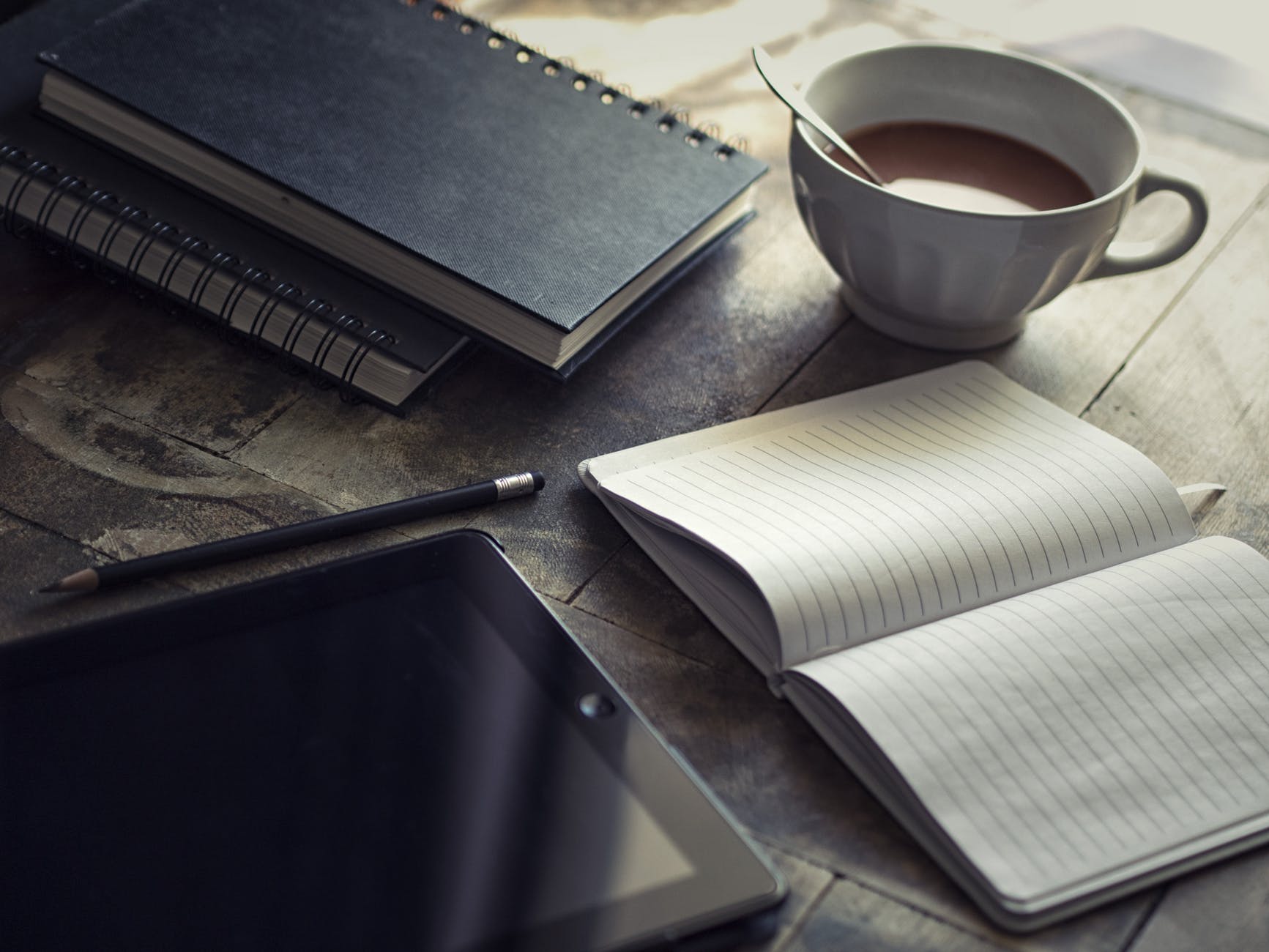 Microsoft Surface Go
Do you need a device for video streaming and light browsing? You must consider this robust slate. The device has a notable operating system Windows 10. You can install the best apps from its Windows Store. By paying an extra $50, you can upgrade this device. 
With 64GB, 128GB, and 256GB SSD storage, you can secure your files. It comes with a microSD card slot and a headphone jack. If you need a wholesale tablet, try to increase a little bit of budget and enjoy great features. It comes with two variations, such as 4GB and 8GB of RAM.
Chuwi Hi10 Air
Do you need a cheap alternative of windows line of slates? Buy Chuwi Hi10 Air available with Windows 10 operating system. It features 4GB of RAM, 64GB of storage, 1.44GHz quad-core processor and Z8350 Cherry Trail Intel quad-core processor.
It is a must-have in the list of cheap wholesale tablet. This slate comes with a USB-C port, SD card slot, and a headphone jack. With 10.1-inches screen, you can use this slate for different tasks. Feel free to use it for different productive tasks.
Lenovo Miix 630
The Miix 630 is the best windows tablet to buy within your budget. It features a Snapdragon 835 Qualcomm processor. You can find this processor in different Android smartphones. With the Lenovo Miix 630, you can get the advantage of smooth connectivity. It features a reliable internet connection.
Miix 630 is famous for its battery life. Feel free to carry it for long haul flights. The lightweight metal design offers a premium feel. Invest in this cheap tablet wholesale to save money. You can get the advantage of windows 10 S and Windows 10 Pro.
Acer Switch 3
Looking for the cheap windows tablet? Buy the Acer Switch 3 for its 12.2-inch display, N4200 quad-core Intel Pentium processor and 64GB of internal memory. With its 4GB of RAM, you can get the advantage of great speed. 
Use this tablet with a keyboard for typing tasks. A USB-C port is available to attach external devices. It will be a convenient device with an active stylus.