The problem that has been troubling our readers for a long time is how they can simply delete old windows update files that are covering a lot of space on their ram. 
You must understand that unnecessary ram can be very bad to your computer as they can easily make your device slow and low in performance plus it gives viruses a chance to attack your computer system and that we are sure you don't want. 
Here is the complete step by step guide that you can use to delete the windows update files!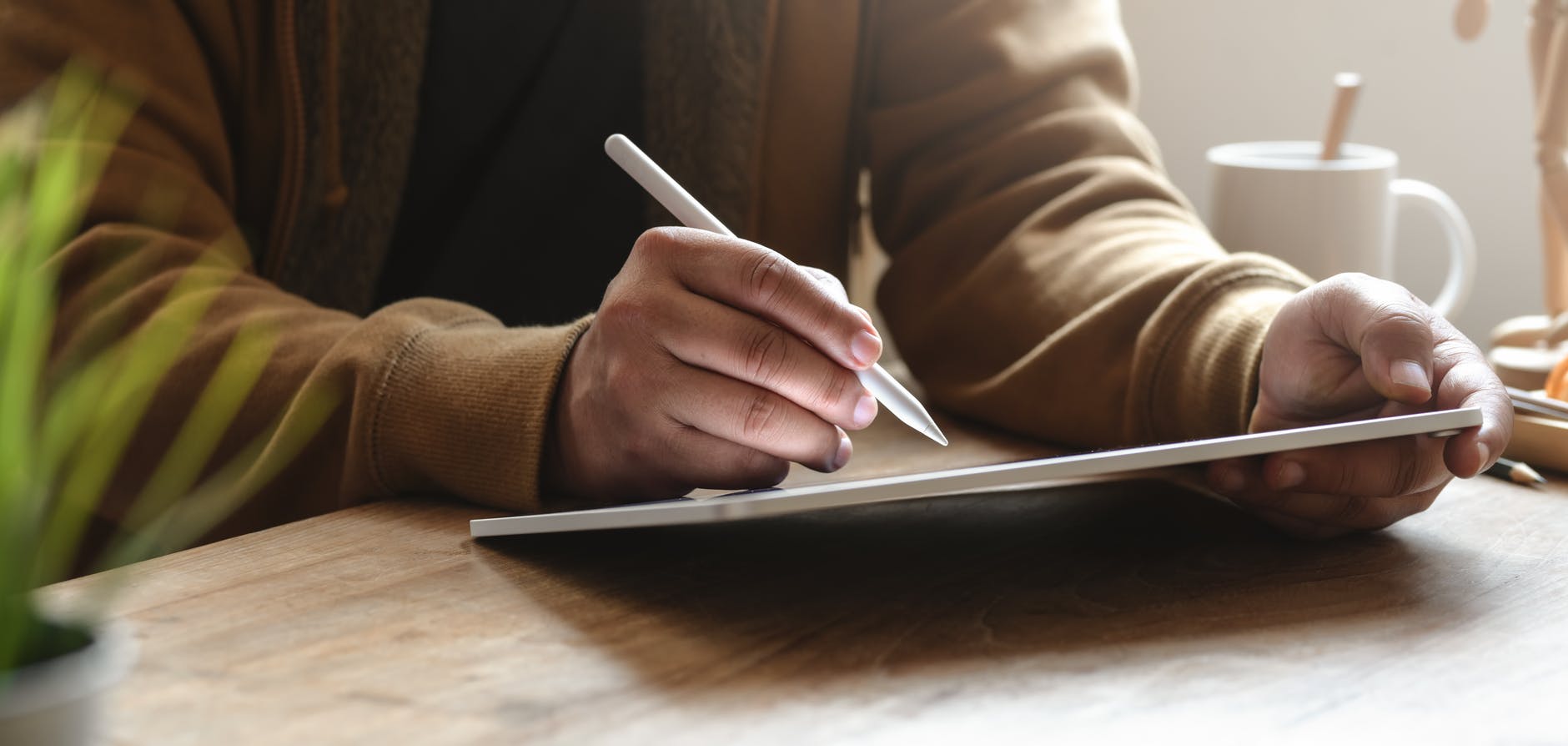 First of all, you need to open the start menu in your windows operating system and search for the control panel, in windows ten you cannot easily find stuff because of its big applications in the start menu and so we would recommend you to type control panel in the search bar and press enter, you will head straight to control panel.

The second step is to navigate the option and icon of the Administrative tools in the control panel. Out of many icons for many different controlling features, you will easily find the administrative tools. When you find the icon, click it and open it.

Now here you will find the clearly visible option of the disk- cleanup. When you see it, you can open it, and you have to double click on the disk clean up the tab so that it can open up. When it does, you will see a new window which will contain system files.

In the system files, you can easily look for old files by sorting the data with time or with other preferences. When you have gathered the old windows update files, you can start deleting them easily. The procedure is quite easy, and you don't have to worry about it, just keep reading the steps.

You can just simply mark the checkbox that is available right next to the Windows update cleanup option. If the option is available, you can also check on the previous windows options and can easily delete it by just clicking ok.

When you press okay it will take a few seconds for the system to delete the files. 

After deleting the files, we always recommend our readers to perform the last step that is said to be unnecessary, but we think of it as an important part of refreshing your system. You have to restart your computer simply!