We keep getting a lot of queries about photography and how to control drones with android devices.. So we will talk about some of the basic ways and tips which will help you control your drone with your android device.
Importance of Drone These Days!
Well if we talk about photography and especially professional shoots and videos these days, then it can be seen that the drones are a very important part of these shoots. So if you are a professional photographer you must have a drone with you as it is the demand of today's photography trend. But using a drone can be difficult if you are a newbie and you must configure it with a device that you are familiar with. 
Android Application and Its Use!
Most of us have android phones, and we enjoy using them, so let us move on towards how to use and control a drone with your phone. First of all, you must make sure that the drone that you are purchasing is compatible with the android device you are planning on controlling it with. Once you have made your purchase you must charge the drone properly and let it be until it is fully charged. After that you must download an application from the application store or the play store which supports the model of your drone.
When you install the application, you have to log in and sign up with some of your personal details. Make sure the Wi-Fi feature is on, on your device. This is because the Wi-Fi feature is the only feature on your android device which connects your device with your drone. When the connections are paired your application will give out some set of controls in a window that you have to familiarize yourself with before controlling your drone.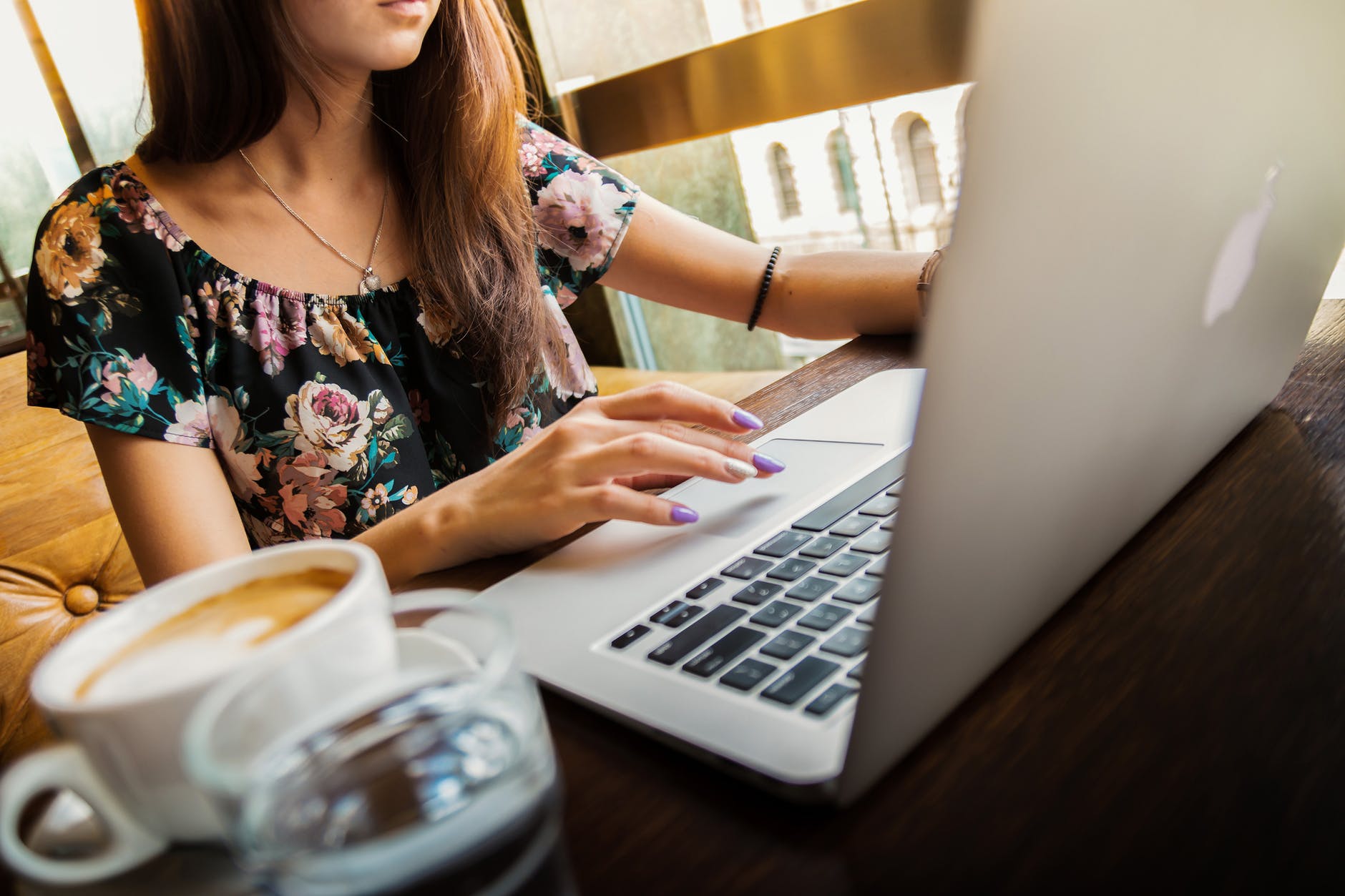 Do Some Practice!
It is important that you try to fly your drone in-house before actually getting on with a professional shoot or covering an event. You are controlling a drone is a difficult job, although it doesn't look like it, but it is best to give it a few tries and have practice sessions to save you from future loss. Make sure your camera settings are properly adjusted along with your android device so that you can get the proper view of the scene you are shooting. Give us your feedback and stay tuned to get more updates.