Are you looking for the best cheap tablet from China?
We are going to give a quick review of some of the best tablets china has produced so far!
Lenovo Tab 4 10 Plus
Lenovo entered the international market way before Huawei broke the scene. Somehow, this brand managed to survive without creating a rift. There was no way we were going to start our list of the best cheap tablet from China. The Tab 4 features a Qualcomm 625 processor with 4GB RAM and 64GB internal storage. 
It comes with a fingerprint scanner for added security. It supports Wifi + LTE and has an impressive 20 hours battery life. The screen has a resolution of 1920×1200 pixels.  The only downside is it runs Android 7.0 (Nougat), and bad updates. 
Huawei MediaPad M5 Pro
Huawei hasn't fared much in the tablet market as it has in the smartphone market. Still, the company produces some of the finest tablets. The Huawei MediaPad M5 Pro is such an example. It's an excellent tablet that features a 10.8-Inc display with 2K. The tablet features an impressive 82% screen to body ratio. 
It comes with the quick charge feather capable of juicing up the device from 0-100% in just 2.9 hours. The tablet packs a HiSilicon Kirin 960 Octa-core processor. This is paired with 4GB RAM and 64GB internal Storage.
Xiaomi Mi Pad 4
Xiaomi made its name based on its best cheap tablet and smartphone range. It's more of a replica of Apple iPad. The Mi Pad 4 enjoys several improvements over Mi Pad 3. The device now has a sleek and simple design. The thin chassis packs a Hexa-core 2.1GHz processors and pairs it with 4GB RAM and 64GB internal storage. 
The device has an 8.0" unit with a resolution of 1200×1920 pixels. It runs on Android 8.1 and features a 13MP Rear Camera. The downside is, there is no MicroSD Card Support. 
Chuwi Hi9 Pro
The Hi9 Pro makes an excellent choice for the best cheap tablet on our list. It has garnered widespread acclaim for its functionality and value for your money. It features a 4G Dual Sim card slot; it is paired with the Chuwi Hi9 Pro features an 8.4" display with 2.5K JDI display along with 16:10 aspect ratio. It features a 2560×1600 pixel resolution. The device runs on Android 8 (Oreo) and has 3GB RAM with 32GB internal storage.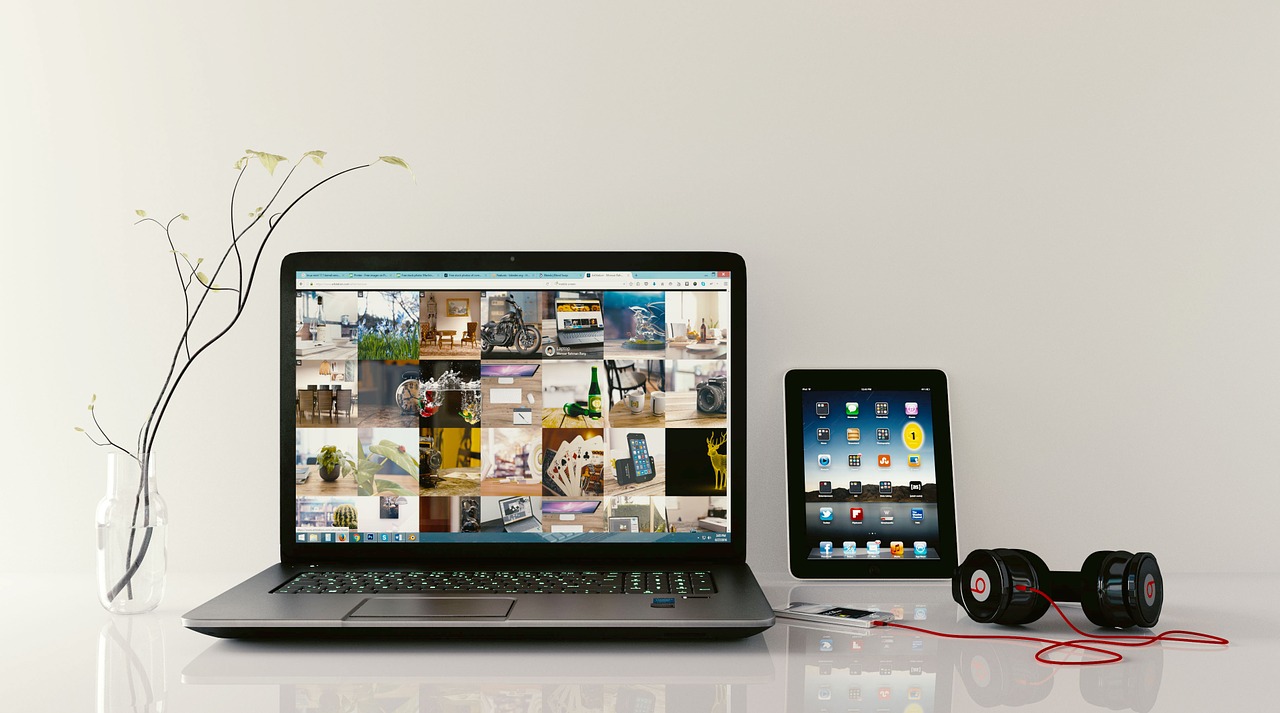 Teclast T20
Teclast T20 is a nice little addition. Teclast is not a widely known brand, but it does a decent job in designing tablets. Teclast T20 is one of the best cheap tablets in the market. It's more of a 4G tablet with a fresh design, 10.1" 10-point touch display with 2560×1600 resolution. The device packs a Deca Core processor with 4GB RAM and 64GB internal storage. 
The GPU unit is ARM Mali T880 and features dual Band Wifi with Bluetooth; it features a 13MP Front and 13MP rear camera.