Remember, you can increase the security of your device and family with its GPS function. Several people find it difficult to use GPS, but here is an essential guide to improve GPS accuracy on android.
Global Positioning System (GPS) is necessary for your mobile. With these sensors, you can use navigational services and apps, including Google maps. Sometimes, GPS single may become wonky, so you have to fix them to improve the accuracy of the location. See these instructions:
Location Accuracy on Google
If you want to get the best signals, you must prepare yourself to use more battery. This sacrifice is necessary to use a GPS. Enable this function by "Settings – Location" and ensure to activate location services. To make things easy, pull down a notification bar.
Under "Location", go to "Advanced – Location Accuracy". Click it and turn on "improve the accuracy of location". It will use your GPS and Wi-Fi. Moreover, your tablet will need your mobile network to estimate your current location. The setting may need more battery and use the best methods for an accurate position.
A few smartphones allow you to find extra options under "Scanning" in the settings page of the location. Feel free to enable Bluetooth and Wi-Fi Scanning. It will help you to improve accuracy and service can detect Wi-Fi networks easily. Moreover, Bluetooth scanning can easily detect nearby devices.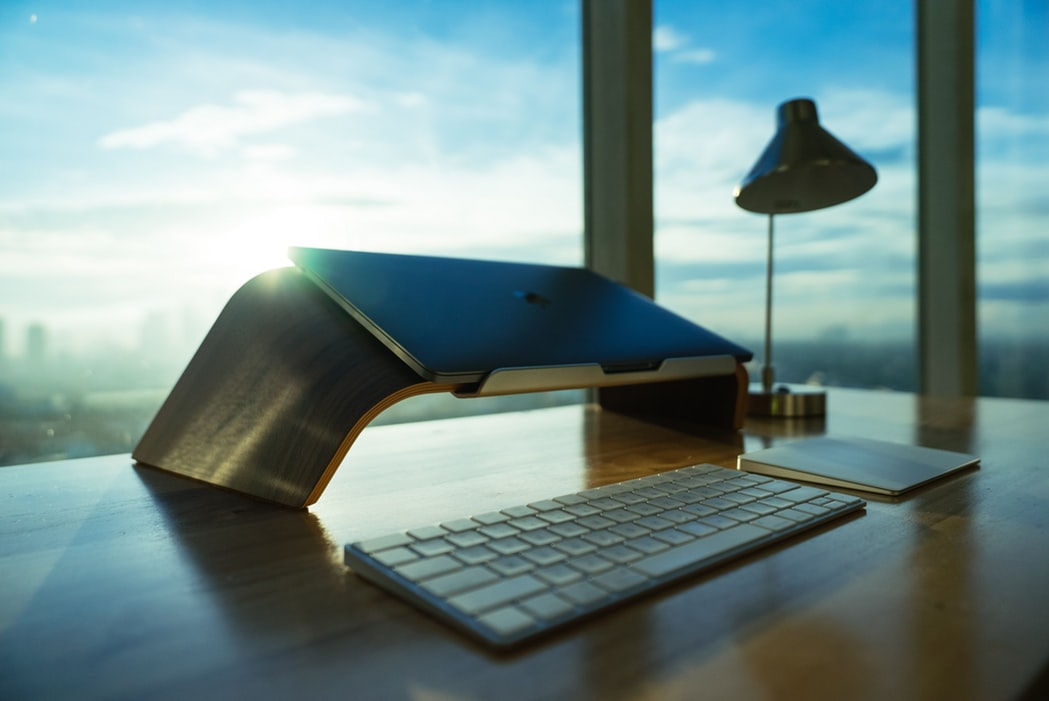 Compass App for Recalibration of GPS
If you are not satisfied with the GPS signals, you can recalibrate them with a compass app. A few phones may have a pre-installed compass app. If you already have one, launch it and start a recalibration process for your GPS signal. Feel free to download this app from Google Play store. It is an excellent option to improve Wi-Fi signals.
Active GPS Signals
People often turn off their GPS to save battery. Remember, you can't save battery if you want to use this service. Make sure to keep your GPS always on. Feel free to install a GPS app, such as Connected GPS. It will help you to improve the strength of GPS signals. GPS will not allow you to save your battery.
Hardware and Software Related Issues
If GPS on your device is not working or you are facing poor signal issues, you can check your device for software or hardware issue. Go to the main menu of GPS Essentials, click Satellites and watch connections of your phone to satellites. If you are unable to see any satellite, you are facing interference from any metallic object near you. Change case of your smartphone or check GPS hardware.