Tabletresellers.com offers the ability to purchase tablets in bulk quantities at wholesale pricing.
We offer the complete line of iPads, from the original to the newest iPad air.
Feel free to give us a call and speak with our knowledgeable team about your next wholesale purchase.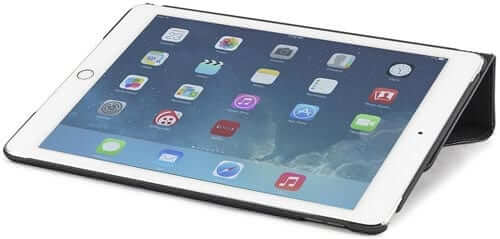 Get A Quote
Our 3 Step Process To Get You Your Quote
Step 01
Choose Your model of Interest
Step 02
Fill out how many you Need.
Step 03
Leave your name and email.
Products:
Get a quote sent to you within 1 business day!